Welcome to Data Flow Communications…
Our business is providing enterprise quality solutions for the demanding client.
For More Information And Package Pricing Contact
Data Flow Communications is a privately held company based in Central Florida with clients and installations worldwide. Established in 2005 and focused on wireless data communications and surveillance systems we are a proven, experienced and innovative company.
We are focused on outstanding service, integrity and partnering with the customer for lasting relationships and committed to providing superior solutions to help them better their businesses.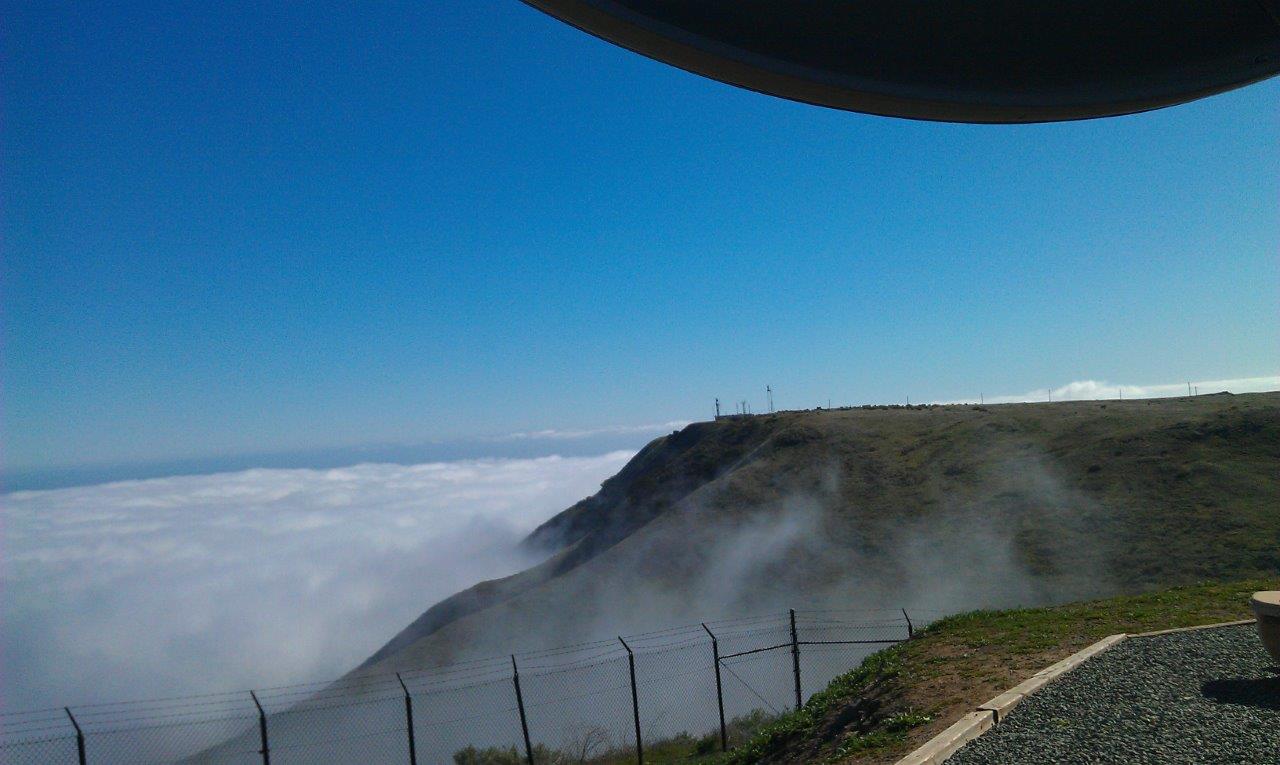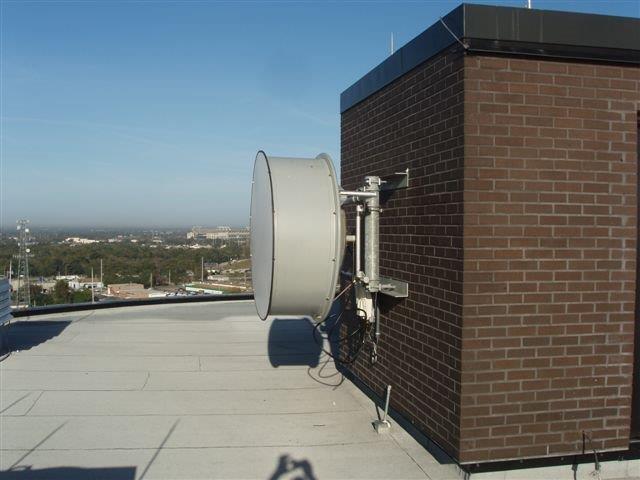 Our client base includes health care facilities, cities, counties, higher education and the federal government. We strive to understand our clients' solution requirements, specific needs and network environment and then customize the perfect solution for your business.
We're proud to partner with the leading manufacturers in their field: Axis Communication, Cambium Networks, Fortinet and Exaqtvision. We recognize their continuing commitment to excellence and the place they have earned in the history of the communications industry.