Welcome to Data Flow Communications…
Our business is providing enterprise quality solutions for the demanding client.
For More Information And Package Pricing Contact
Data Flow uses Fortinet which is more than just an operating system. It is an open-standards integrated network design bringing you consistency and stability to any environment.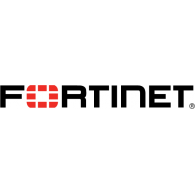 Fortinet has the best in technology and has new network architecture that is simpler and more powerful than anything else before.