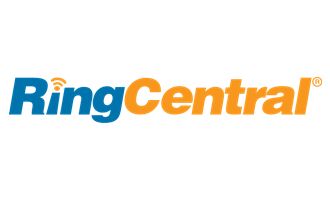 RingCentral UCaaS value proposition
RingCentral is a global provider of cloud-based business unified communications and collaboration solutions (UCC).
Providing increased flexibility and cost effectiveness, RingCentral's platform offers much more than traditional office phone systems, VoIP business phone service, or virtual PBX.
It is a comprehensive platform of features that unify voice, SMS, team messaging and collaboration, conferencing, video meetings, webinars, contact center, and fax, empowering today's mobile and distributed workforces to be connected anywhere and on any device.
And more.